The Flip N Shift Self Healing Podcast
The Flip N Shift Self Healing Program Podcast is the Full Audio Formatted Version of the Flip N Shift Self Healing Program. This podcast takes you through step by step the FNS Self Healing Process. You will learn how to self heal and be provided with tools that will help successfully achieve your optimal health and wellness goals. This podcast teaches you mindhacking and biohacking techniques and provides you with FREE Audio Tools. With each episode release, you will have visual tools that coincides with the episode that you can download off this website. No matter if you are a visual learner, audio learner, kinetic learner or all of the above, this podcast program works with all types of brain, learning and processing styles. You can heal in the comforts of your own home and without the need for coaching or intervention. However, if coaching is what you need or want, please check out our coaching services within this website.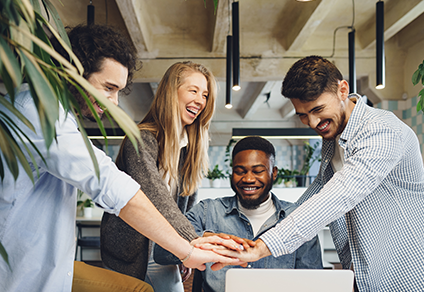 Your Title
This is the description area. You can write an introduction or add anything you want to tell your audience. This can help potential listeners better understand and become interested in your podcast. Think about what will motivate them to hit the play button. What is your podcast about? What makes it unique? This is your chance to introduce your podcast and grab their attention.